We hope you can find everything you need. Hospice Volunteers of Somerset County is focused on providing high-quality services for those with a life limiting illness, provide support and solace to the grieving, and to educating the community.
With a variety of programs to choose from, we're sure you'll be happy working with us. Look around our website and if you have any comments or questions, please feel free to contact us.
Widow grief support group
Fridays from 2:00 pm – 3:30 pm
Sept. 1st until Oct. 6th
Widowers grief support group
Thursdays from 5:00 pm – 6:30 pm
Sept. 5th until Oct. 19th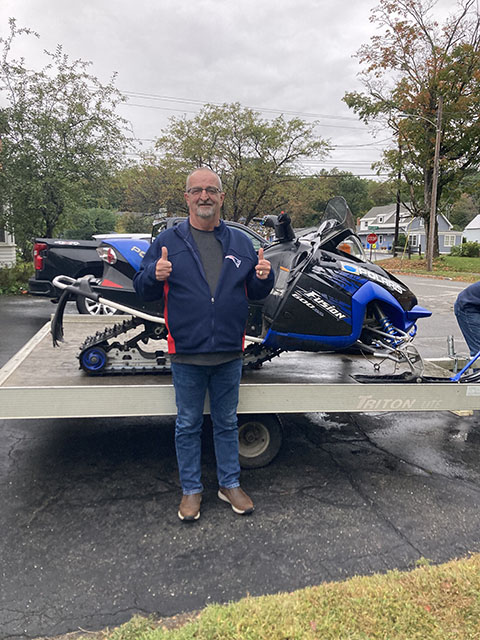 We are looking for bakers for our Bake sale. If interested, please contact Amy at 474-7775 for more information.